It's wintertime, and that means time to break out all your favorite winter activities – including those for you and your corgi! Whether it's taking a walk in the snow, snuggling up by the fire, or even having some fun in the backyard, there are plenty of ways to keep yourself and your pup entertained during the cold months.
So, if you're looking for something to do with your pup during the cold winter months, here are some ideas:
Take a snow walk – Bundle up and take a leisurely stroll through the park or around the neighborhood! This is a great way for you and your pup to explore the area and get some fresh air.
Build a snowman – If you have a large enough yard, why not go outside and build a giant snowman? Corgis love playing in the snow and they'll jump at any chance to help. Plus, it's a great winter activity for the whole family!
Have an indoor playdate – Gather up some of your pup's favorite toys, set up a couple of obstacles and have an indoor playdate. Your pup will love running around the living room or hallways and it'll be sure to tire them out!
Make some homemade treats – Get creative in the kitchen and make some yummy treats for your pup! You can find lots of recipes online, or you can even make up your own. It's a great way to show your pup some extra love during the cold winter months.
Hit the hills – If you and your pup are feeling adventurous, why not take them sledding? Corgis are super playful and they'll have a blast running around and playing in the snow. Just make sure you bundle up and keep your pup safe!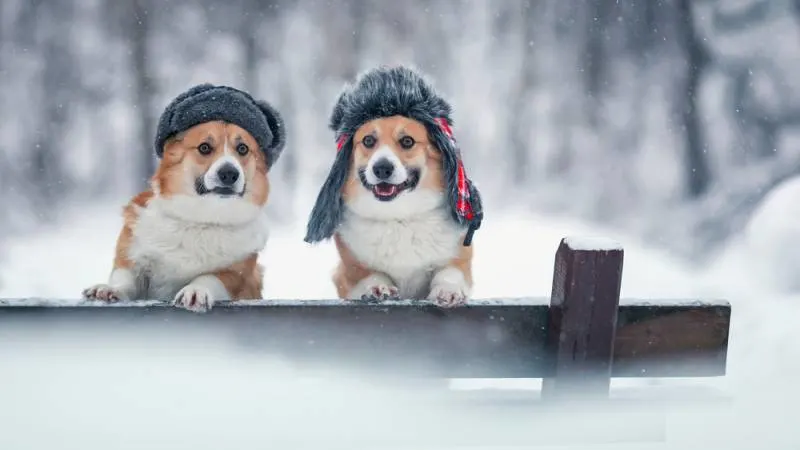 Things to Consider When Trying These Activities With Your Corgi
A few things to keep in mind when playing these games with your pup:
Make sure you dress yourselves and your dogs appropriately for the cold weather.
Make sure to take regular breaks and offer plenty of water to stay hydrated.
Be aware of safety hazards and potential injuries that could occur when doing these activities in winter conditions.
Keep an eye on your pup to make sure they don't get too cold or tired.
Have fun! Wintertime activities with your corgi can be a great way to bond and create lasting memories.
With the right preparation and safety measures, you can have a fun, safe winter with your corgi – so make sure to get out there and enjoy it! After all, what better way to celebrate the season than with some quality time together? Enjoy!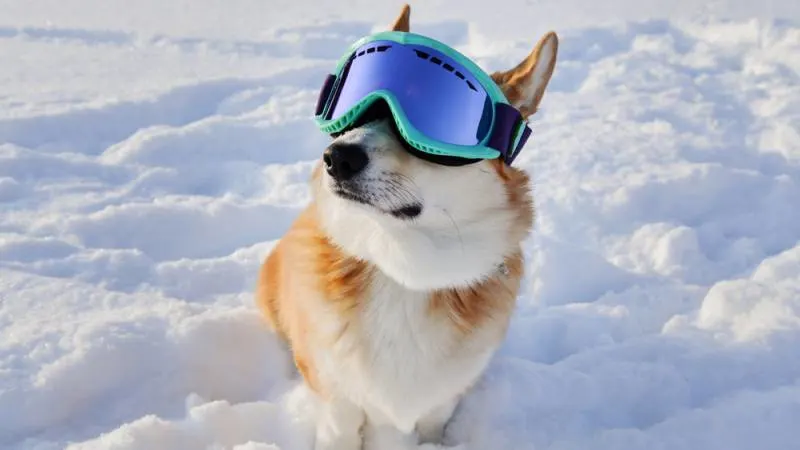 What if Your Corgi Doesn't Like the Cold?
If your pup isn't a fan of the cold, don't worry – there are still plenty of fun activities you can do indoors!
Try indoor agility courses, hide-and-seek games, or even teach your pup some new tricks. There are lots of ways to keep your pup entertained indoors, so don't let the cold weather stop you from having some fun with your pup.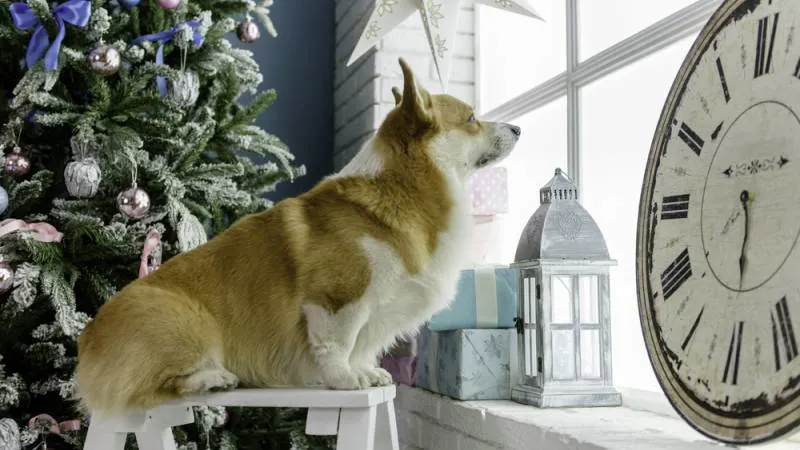 Conclusion
Whatever activities you decide to do with your pup this winter, they're sure to love the extra attention and quality time with you. So grab your hat, and some warm clothes, and get creative – there are plenty of fun things for you and your corgi to do this winter.
You can also try to get your pup a life jacket and take them on a boat ride. Or you can even go ice skating with your pup, as long as they are comfortable with the cold weather.
There are so many possibilities for fun activities during the winter months with your corgi, so don't be afraid to explore and have some fun! Happy winter with your pup!
Related: